Do you want to feel proud of yourself? Confident? Do you want to know that regardless of whatever has happened in your past you can be strong powerful compassionate and wise? Do you want to access the wisdom of your unconscious mind? If any of this would help, call or email and talk to Suzanne. Make a move toward a life of richness and fulfillment.
Find benefit, comfort and assistance from Suzanne's professional, sensitive approach. Suzanne has been a hypnotherapist and counsellor for over 20 years using hypnotic techniques within a counselling framework. Suzanne is featured in Tatler's '250 Best Private Doctors' guide and have featured extensively in media.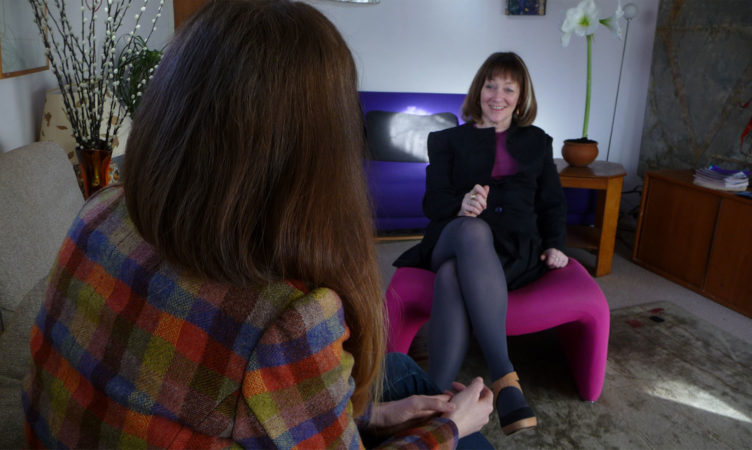 Suzanne Thomas is a London hypnotherapist and counsellor who uses hypnosis, relaxation, self-hypnosis, mindfulness, NLP or Neuro-Linguistic Programming, imagery and visualisation within a counselling, psychotherapy framework to help with bereavement, grief, unhappiness, depression, anxiety, stress, confidence, relationship difficulties, self-esteem, IBS, eating disorders and much more. She is fully registered.
Call Suzanne now and start the process of releasing yourself from pain and moving towards realizing the richer potential of your life.
Clients leave proud, happy and powerful, having discovered the treasure hidden in their unconscious minds.
To book a hypnotherapy treatment